Liquid Season
Curator: Dr. Irena Gordon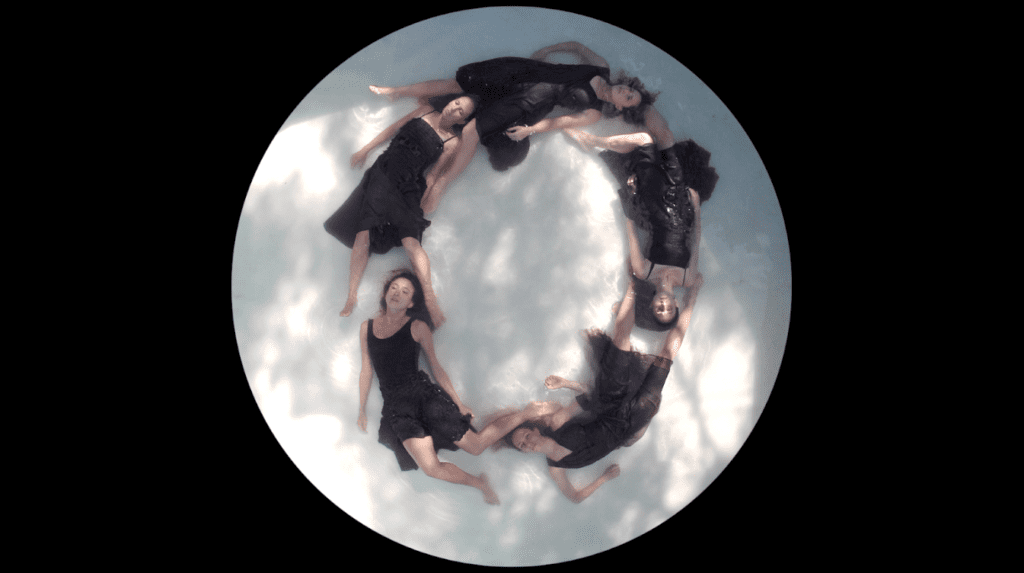 Avshalom Pollak Dance Theatre presents:
A video-dance cycle to music by Umitaro Abe
Director & choreographer:Avshalom Pollak
Dancers: Ahinoam Chai, Zvi Fishzon, Tamir Golan, Noa Hahn, Shahar Hanin, Noga Harmelin, Marta-Luiza Jankowska, Shay Kukui, Rebecca Laufer, Mats van Rossum
"On those who enter the same rivers, ever different waters flow" (Heraclitus). Avshalom Pollak Dance Theatre,in collaboration with Japanese musician Umitaro Abe, created twelve short video-dance pieces, all taking place in watery environments, each dedicated to a different month of the year. Water, as a field of emotions, is a platform for the creation of a world; it is the substance from which we were formed, and in which we create and change. The cycle of works embodies water as the element of nature and life, which makes for constant transformation. Concurrently, the cycle pays homage to the Duke of Berry's Book of Hours (Les Très Riches Heures du Duc de Berry)—an illuminated Christian prayer book also serving as an almanac, commissioned by Jean, Duc de Berry, in the early 15th century fromthe Limbourg brothers. The manuscript's illuminations portray scenes from the life of lords and peasants, against nature's changes throughout the year.