Photography and beyond: Three Short Films, Heinz E
Curator: Tal Sterngast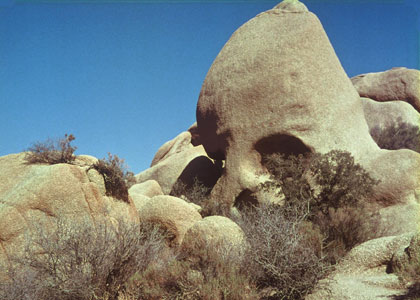 The series "Photography and Beyond" by German experimental cinematographer Heinz Emigholz (b. 1948), a part of which is screened at Petach Tikva Museum of Art, presents milestones in modern avant-garde architecture via a photographic sequence of details which exposes the architectural compositions from a collagist point of view. Non-linear editing devoid of camera movements alongside documentary photography attest to the power of the gaze to reinvent the space which it observes. The films underscore the profound affinities between photography, cinema, and architecture through their confrontation of themes pertaining to time, space, light, and narrative. The encounter between theory, experimental cinema, and architecture produces a statement which questions the existence of a major formative system in the perception of the gaze, viewing, and experience, enabling the creation of radical structures and a new, challenging poetic.
The screening program includes two of the films entitled Architecture as Autobiography from the documentary series "Photography and Beyond," exploring the work of architects, and one film featuring Emigholz's notebooks, diaries, and cinematic sketches.
As part of VideoZone 5: The 5th International Video Art Biennial in Israel
The exhibition was staged in collaboration with IFA Institute for Foreign Cultural Relations.