'Tectonic Faults'
Curator: Drorit Gur Arie, Beit Mani, Leumi – Visitors Center and Gallery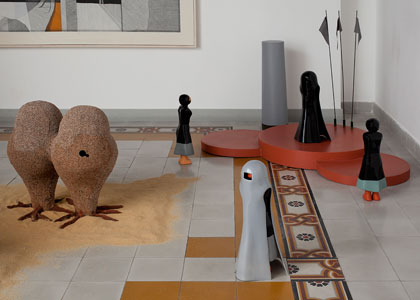 Opening: September 6, 2012 at 20:00 The exhibition "Tectonic Faults" stages an encounter of works from the collection of Petach Tikva Museum of Art dating to the 1950s and 1960s as well as works added to the collection in recent years, and works by contemporary artists who were invited to take part in the exhibition. A meeting of old and new, it offers an observation of the cultural landscape of Israeli art history as a stratified geological structure. Each layer is constructed on the previous by way of adoption and assimilation, thereby outlining an intergenerational continuum, or by negation, namely interruption of anything that preceded it.
A tectonic fault is an ambiguous concept, alluding to severance, distortion, and shift, but at the same time affirming the existence of a sequence and continuity. According to the theory of continental drift, today's continents were once, some 250 million years ago, one ancient super-continent (Pangaea), which broke apart and split into separate continents due to movement of the earth's tectonic plates. Modern scientific theory thus takes us back to the ancient myths which describe the world as a primeval unity that was fractured. In many respects, this break up, with the subsequent separation and distancing, is congruent with mythical views holding that the world was created out of crisis, drawing away from an Eden of unity.
The presentation of works created more than thirty years apart, without attempting to outline a chronological art-historical continuum, accentuates the gap between the conceptual world views held by the various artists, suggesting to regard them as a "crisis sequence." In the Israeli context, processes of "classical" abstraction expose the seismic forces constantly at work under the surface. Whether physical (e.g. the Great Rift Valley in our region), spiritual or political, these forces prevent us from imagining the Eretz-Israel landscape as pastoral tranquility. From the distance of years and against the backdrop of the currently blazing climate, it is tempting to identify the visual delirium underlying many of the early works as a sign of the anxiety erupting vis-à-vis a torn, open-ended landscape.
The exhibition sets out to introduce an allegorical reading of Israeli modernity and its failed attempt to conceal that anxiety.
In some of the works, the rift and crisis are quieter and more latent, and the artists settle for making a slight crack in our ordinary view and understanding of our immediate surroundings. A house interior, the surface of a paper sheet, a mountain or a valley all become a new, possibly threatening, territory. The contemporary artists' works in the exhibition center on a different visual axis, one which no longer observes the geographical setting, but rather delves into the cultural, social, political, and intra-artistic landscape. We are invited on a journey in a torn territory shifted from its original place, which conceals the traces of other landscapes. Gaps, cracks, furrows, and folds cut its surface, pointing at the forces raging beneath it, then as now.
Participant artists:
Etti Abergel, Pinchas Abramovic, Orit Adar Bechar, Zvi Aldouby, Ravit Cohen Gat, Ofer Cohen, Yosef-Joseph Dadoune, Peleg Dishon, Jacob El Hanani, Yifat Gat, Orit Hofshi, Gal Kinan, Yehiel Krize,Hagit Lalo, Hannah Levy,Yossi Mark, Matan Mittwoch, Liav Mizrahi , Avraham Naton, Sharon Poliakine, Nati Shamia Opher, Tamar Shakin Pardo, Hanna Twersky
Opening: September 6, 2012 at 20:00
Beit Mani (Mani House) 36 Yehuda Halevi St. Tel Aviv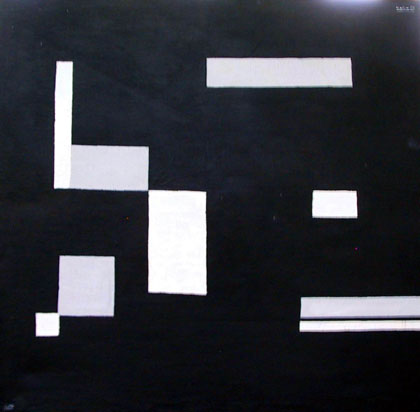 Avraham Naton, Composition, 1959, Oil on canvas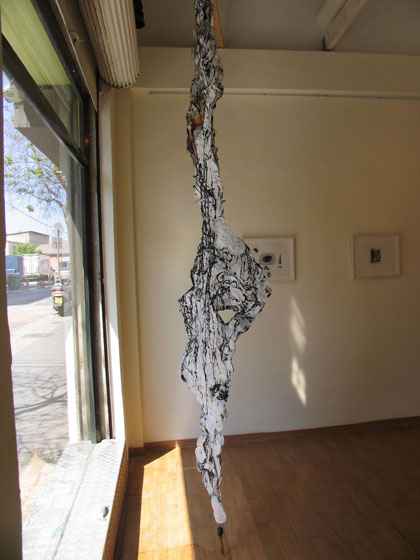 Etti Abergel, from the series My Soul Bodies, 2009-2010, Mixed media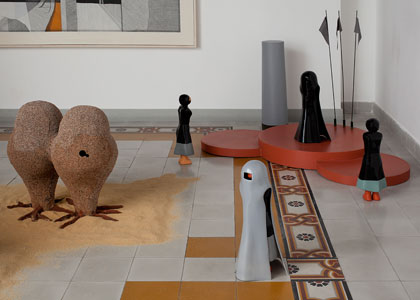 Gal Kinan, Atomic #2, 2005, Installation (detail)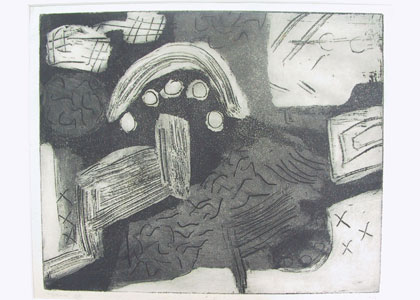 Hagit Lalo, Games, 1956, Etching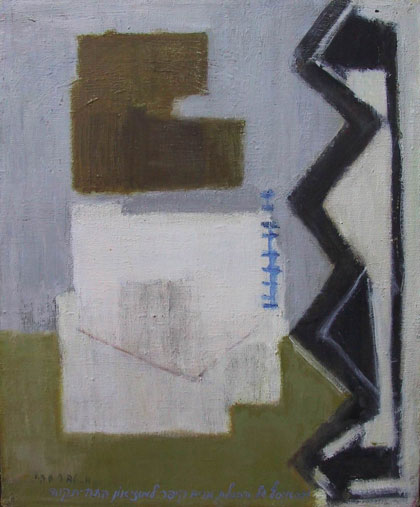 Hanna Twersky, Composition, date unknown, Oil on canvas Hanna Twersky, Composition, date unknown, Oil on canvas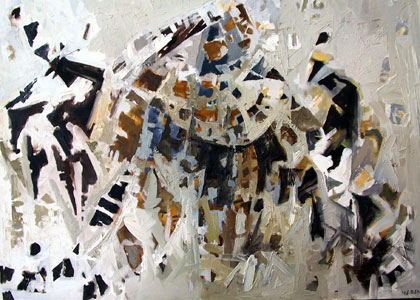 Hannah Levy, Safed, date unknown, Oil on canvas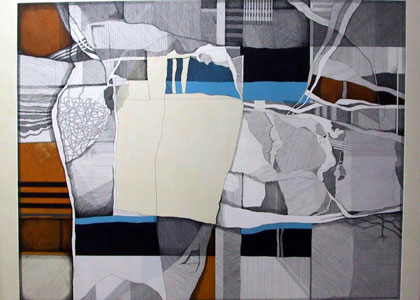 Jacob El Hanani, Abstract, 1969, Acrylic on canvas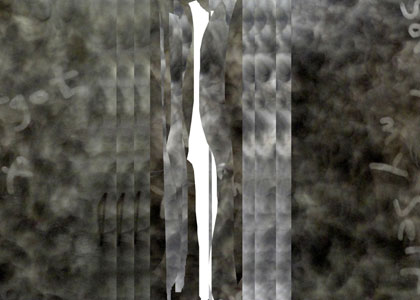 Liav Mizrahi, Untitled, 2012, Soot on paper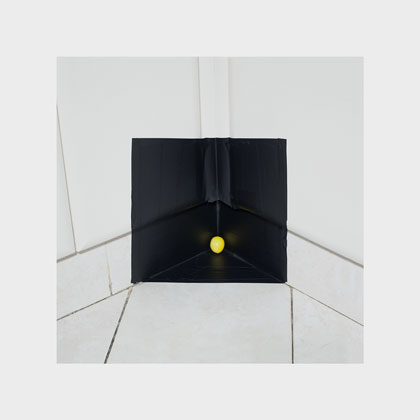 Matan Mittwoch, , Dismantled Kitchen Corner, 2010, Inkjet print on archival paper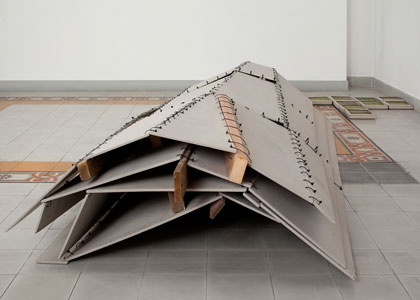 Nati Shamia Opher, Untitled, 2012, Mixed media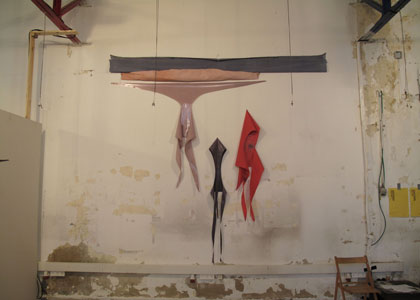 Ofer Cohen, Crucifixion Composition, 2012, Painting materials and canvas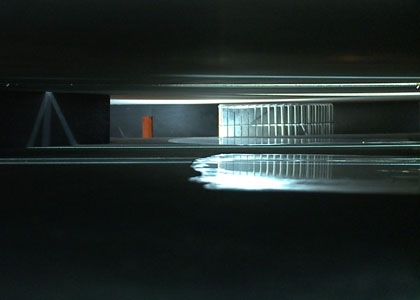 Orit Adar Bechar, Gateways, 2012, Video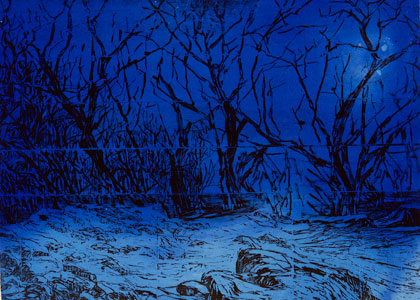 Orit Hofshi, Evenfall, 2010, Woodcut, photo-etching, aquatint, from Album no. 15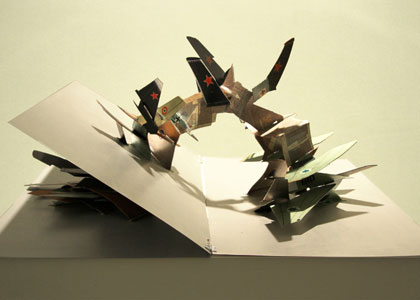 Peleg Dishon, Pocket Monument, 2010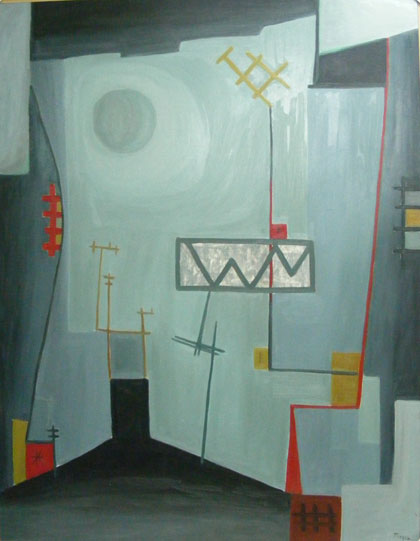 Pinchas Abramovic, Composition, 1969, Oil on canvas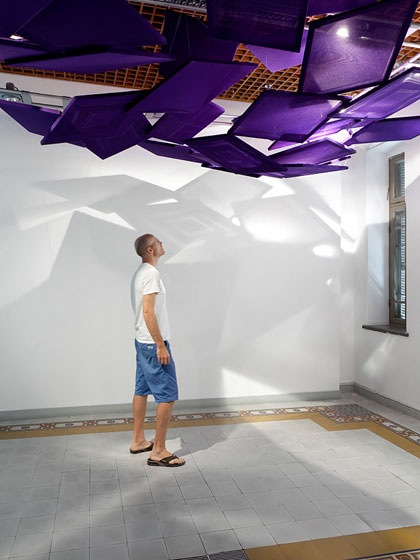 Ravit Cohen Gat, Flock of Owls, 2010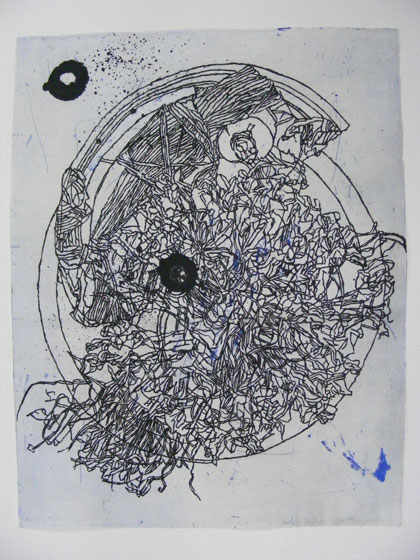 Sharon Poliakine, Overview 2010, Etching, sugar-lift aquatint, from Album no. 15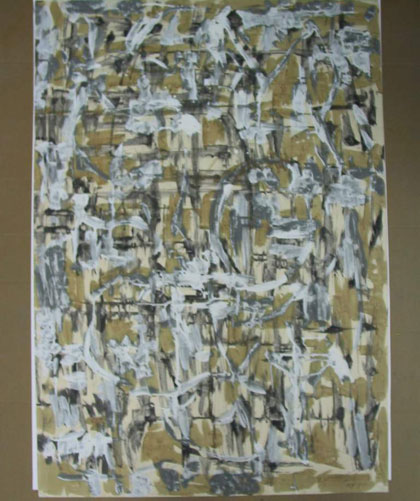 Yehiel Krize, Eilat, 1960's, Gouache on paper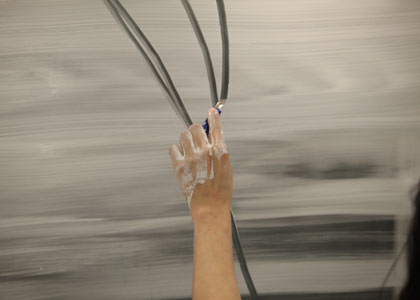 Yifat Gat, Blanc d'Espagne #3, 2012, Video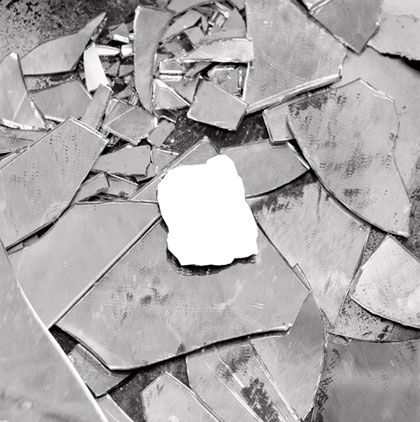 Yosef-Joseph Dadoune, Documents, 2003-2005, Inkjet print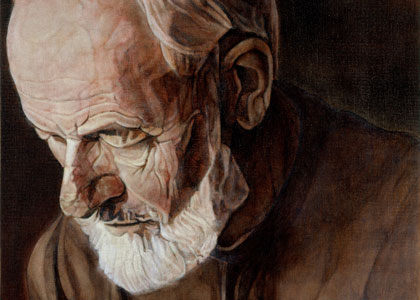 Yossi Mark, Abuna, 2004, Oil on canvas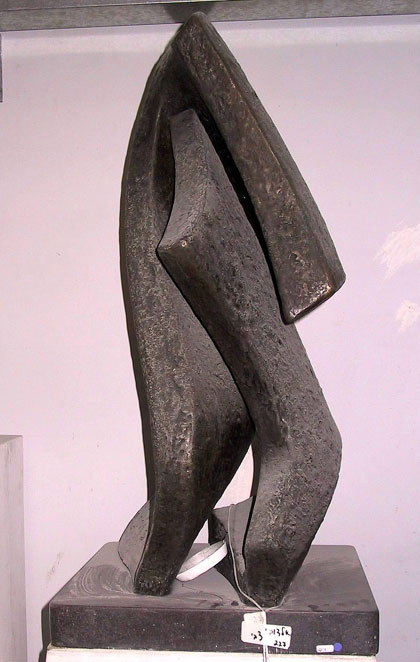 Zvi Aldouby, Yizkhor, 1960's, Bronze